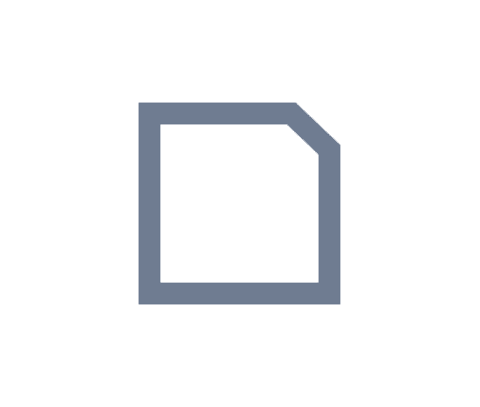 Vaakumblender Delimano Multifresh Basic AW20
Offer valid from 01.12.2020. till 04.01.2021.
Maximum amount is reached
Country of origin

China

Amount

1 pcs.
Product description
Oksüdatsioon on värskuse, värvuse, maitse ja toitainete vaenlane. Selle vältimiseks annab revolutsiooniline MultiFresh teile suure jõudlusega blenderi, millel on vaakumi silmapaistvad omadused, hoidmaks smuutid, blenderdatud toidud ja jahvatatud koostisosad kauem ideaalses värskuses.

Murrang blenderite kasutamises

Kohe pärast puu- ja köögivilja lõikamist algab nende oksüdeerumine ning halveneb nende värvus, maitse ja lõhn, tekstuur ja toiteväärtus, sest vitamiinid ja mineraalained hakkavad hajuma. Delimano Multifresh võimas vaakumpump eemaldab kogu õhu nii, et kahjulikul oksüdatsioonil ei ole kõige väiksematki võimalust! Vaakum tagab smuuti värskuse, täiusliku maitse ja mõnusa aroomi.

Multifresh vaakumblenderi komplektis on

1. 800 W ja 25 000 p/min põhiseade
2. Kuue teraga roostevabast terasest titaankattega lõikur
3. 700 ml segamisnõu
4. Vaakumklapp
5. Eemaldatav vaakumseade

Vitamiinirikkamad ja tervislikumad smuutid

Teaduslikud katsed on näidanud, et tavalise blenderiga võrreldes on Multifresh vaakumblenderis tehtud smuutides vitamiinide, mineraalainete ja teiste toitainete sisaldus suurem, näiteks A-vitamiini on 38%, E-vitamiini 114% ja C-vitamiini 27% rohkem*.

* 48 tunni pärast sisaldab Multifresh vaakumblenderis tehtud smuuti 114% rohkem E-vitamiini, 27% rohkem C-vitamiini ja 38% rohkem β-karoteeni (leidub ka A-vitamiinis).

Palju rohkem, kui lihtsalt smuutid

Delimano MultiFresh on võrreldes teiste blenderitega tõeline revolutsioon, sest selles on vaakumblender ühendatud toitainete kaitse ja palju muuga! MultiFreshil on mitu erinevat funktsiooni: blender, vaakumblender, vaakum ja lisaks ka PULS funktsioon koostisosade hõlpsamaks blenderdamiseks.

Küllalt tugev kõigi tööde jaoks

Seadme 800-vatine mootor suudab panna terad pöörlema kiirusel kuni 25 000 pööret minutis ja võimas vaakumtoru võib luua vaakumi rõhuga 40kPa. Põhiseadme võimsal lõikuril on kuus titaankattega roostevabast terasest tera, mis on kaua teravad ja korrosioonikindlad.
Sobib jää purustamiseks, kreemja smuuti ja tervislike jookide ning koduse jäätise valmistamiseks.
Warning!
Before use, carefully read and follow the safety and precautionary information indicated on the product packaging or provided with the product. After reading, store them in a safe place for future reference. Incorrect handling of this product could possibly result in personal injury or physical damage.
Product information and pictures have been prepared for information purposes only, and are designed to enhance your shopping experience on the RIMI website. The actual appearance of the product may differ slightly from the picture. Received goods may be in different packaging and look different or might be in different shape. While we have taken care in preparing this information and believe it is accurate, you should read the information on product packaging and label prior to use. You should note that products and their ingredients are subject to change. RIMI is unable to accept liability for any incorrect information presented on website.
Other customers have bought: